---
WELCOME TO MOURNING DOVE PRODUCTS
Official home of The White Privilege I.D. Card™, Race Card, Victim Card, Green Card, Black Card, Hood Pass and other Novelty Cards sure to confuse or offend!  We proudly offer a BUY 2, GET 1 FREE deal on ALL Cards including FREE SHIPPING on ALL products!  Mourning Dove Products has derogatory t-shirts, tasteless baby clothes, profane stickers, and other gems not to be found in any other store!
Please #LIKE #SHARE and #FOLLOW our HILARIOUS pages on Facebook and Instagram! :)
---
White Privilege Accessories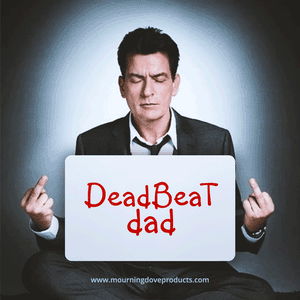 NEW!!! Deadbeat Dad I.D. Card
We all know a Deadbeat Dad, don't we? Heck, YOU might even be a Deadbeat Dad! Why not officially join the leagues of crappy fatherhood with the likes of Charlie Sheen, Bruce Jenner, or Bobby Brown?
FREE SHIPPING! BUY TWO GET ONE FREE!
GET YOURS!
---
What kind of horrible new shit do we have today?
We've got lots of fun new twisted stuff - guaranteed to get you some attention in public!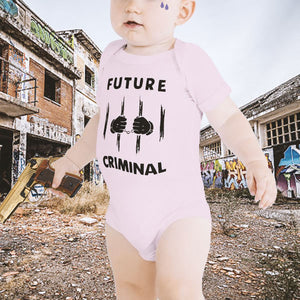 NEW!!! Shitling Clothing Now Available!
Everyone knows when a shitling is born to an unprepared single mom, the little darling stands a much higher chance of becoming a violent criminal. Why not get a head start and let the world know what's coming?
SEE MORE!
---
BAD ASS SHIRTS FOR BADASS MOTHERFUCKERS!
Step apart from the crowd with a shirt that tells the world that you're CLASSY AS FUCK!  A fine collection of unique clothing not to be found anywhere but here!